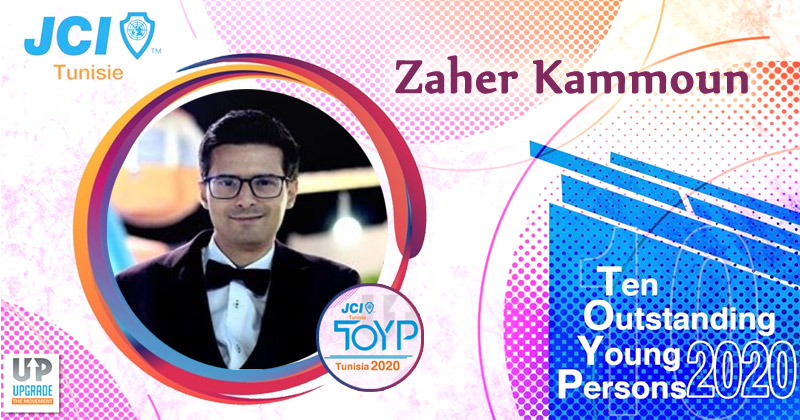 He worked as a photographer or heritage documentalist for several channels such as BBC, Tunisian National Television, TRT Arabia and Palestinian television, etc and numerous radios such as Radio Sfax and Radio Monte Carlo, etc.
He is a writer and photographer for magazines like: '' Ecolomag Tunisia '', '' La Gazette du Sud '' and Wepostmag, etc.
He is a columnist at reputable radio stations like « Radio Sfax » and « Diwan Fm ».
He worked in eight photography missions abroad (Morocco, Turkey, and Palestine, etc).
Tunisian Embassies in Romania and Ethiopia use his photos to boost Tunisian tourism.
He worked for the sixth edition of the Sfax Olive Marathon, the International Meeting of World Music, the Opening of the Culture City in Tunis, the international festival of Sfax and the Marathon of Sfax by Night (Medina Run), etc.
He organized the international event: the Sfaxian version « Photo Walk » since 2015 and 24 hours of photography in the Sfax medina in August 2016 and August 2017.
-In November 2014, the Tunisian newspaper « Chams Al-Janoub » wrote an article about Zaher, the camper and the photographer who prefers to discover his home country "Tunisia" before traveling to Morocco and Turkey.

Furthermore, in April 2015, a journalist in « Chams Al-Janoub » wrote an article about « The medina of Sfax through Zaher's eyes ».
Zaher's photos were used for the development of a book which was written by the Turkish author Erdogan Simsek, on Ottoman monuments in Tunisia
Geologist by training, passionate photographer, blogger, citizen journalist and heritage documentalist
Découvrez les autres candidats